Darts and
Accessories
We answer your questions about darts and accessories
such as "Do I need to bring my darts set?"
and "Where can I buy darts and accessories?"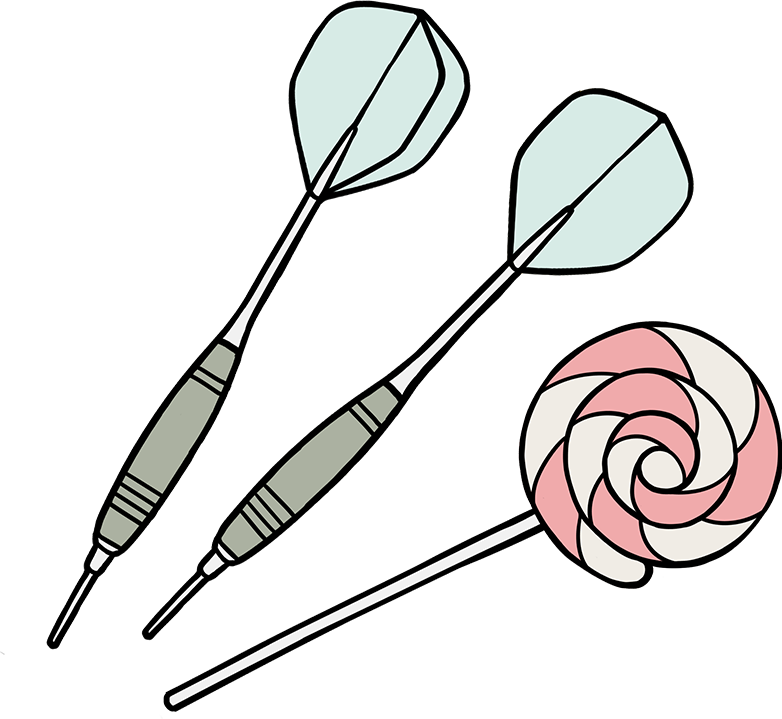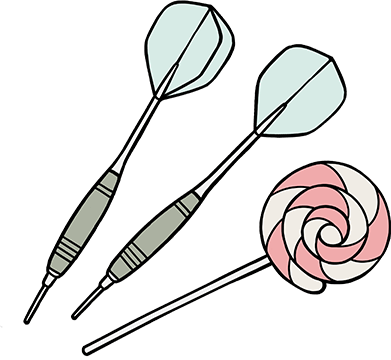 ---

Shops have house darts for you to use.
If you don't have darts with you, you can use the house darts at the shop.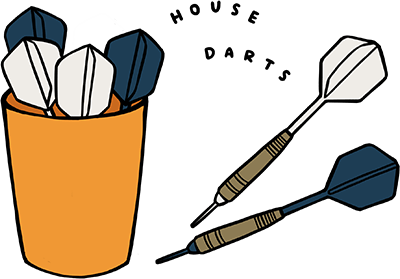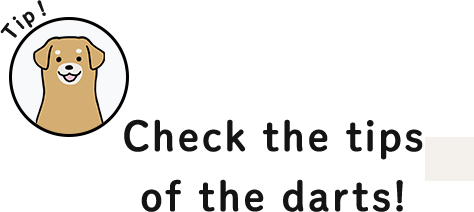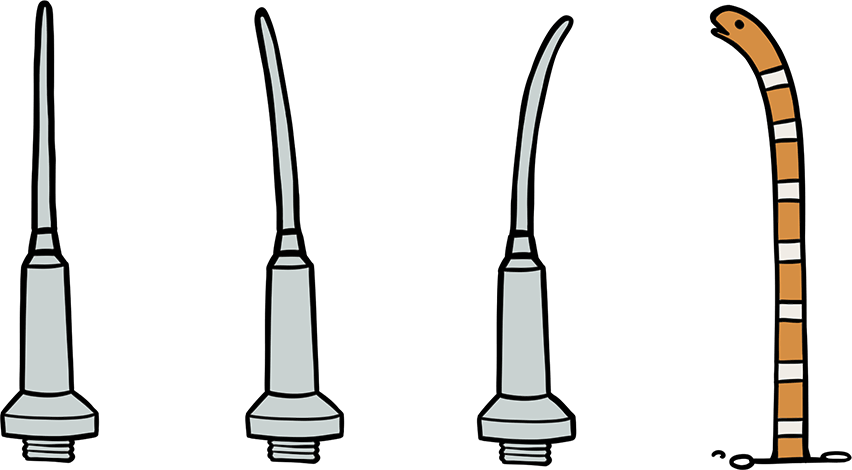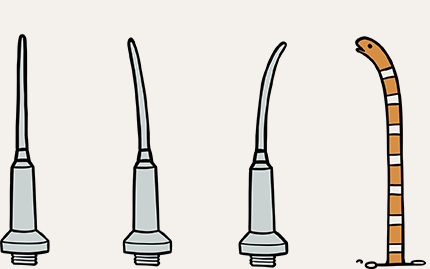 "Tips" that stick to darts boards tend to bend. So check them often.
If they are not straight, the shop staff can replace them.

Many people have their own darts set. Once you learn the darts rules, it's a good idea to get your own darts.
Darts parts come in a variety of types and shapes. Choose the items that suit your throw and the design you like.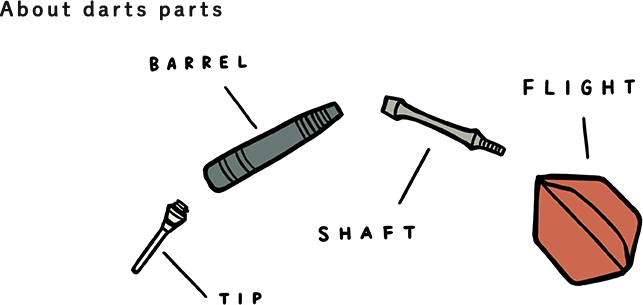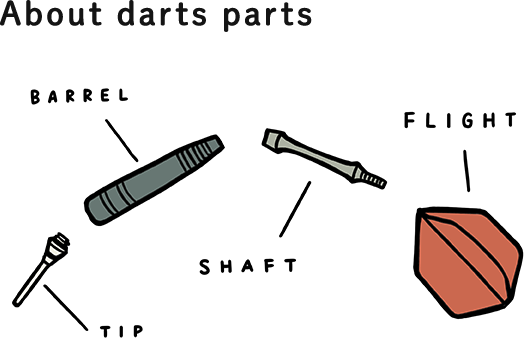 Tips

Tip is the part that sticks in the dart board. It is easy to break. So we recommend you carry spare tips.
Barrel

The part you hold and that determines the center of the balance on the dart. Be sure to choose one that suits your grip and throw!
Shaft

This part adjusts the overall weight of the dart. A medium shaft is good for beginners.
Flight

This is the wing part that stabilizes the dart in flight.

Darts and accessories are available for purchase online and at some darts bars and shops.
Copyright

©

DARTSLIVE Co., Ltd.